Your chance to win big AND support Cwmbran Celtic Football Club. Follow the instructions below to enter into the weekly draw by setting up your weekly direct debit. You must be in it to win it!
For just £8 a month – all players get 2 chances every week to Win the Jackpot– all players will get 4 'free' weeks over the year!! Enter 4 numbers – match those 4 against the first 3 numbers out of the national lottery main draw on a Saturday to win.
MUST BE WON WEEKS !
A must-be-won week will be triggered when the Jackpot reaches a predetermined Amount – The player or players that week who match 2 numbers (not 3) that week will win or share that jackpot. *If no players match 2 numbers, the Must-be-Won week will roll-over to the next week, and so on.
Please click here for full lottery terms and conditions
CURRENT JACKPOT STANDS AT:
ENTER IN JUST 3 EASY STEPS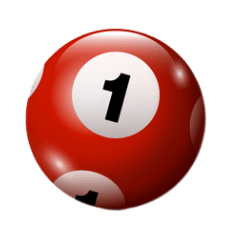 Pick your numbers, head over to the entry form and enter them there, along with your name, email and phone number and click NEXT.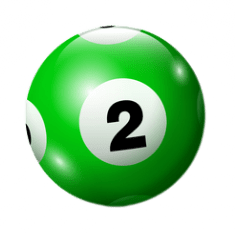 After submitting your numbers, you'll be directed to our secure online form to create your monthly direct debit.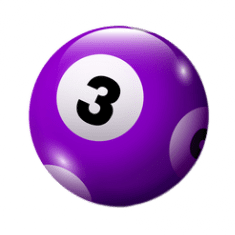 Once you've setup your Direct Debit online, you're good to go! You'll be in the next applicable draw. Good luck!
PLEASE NOTE THAT YOUR PAYMENT TO THE CELTIC LOTTO WILL SHOW ON YOUR BANK STATEMENT WITH A REFERENCE OF "GOCARDLESS"
Line 1 Numbers
Pick the first line of numbers. All numbers MUST be different
Line 2 Numbers
Pick the second line of numbers. All numbers MUST be different
Personal Details
Enter your details below
Line 1 Numbers

Line 2 Numbers

Personal Details
*The committee reserve the right to change trigger point for the 'Must be Won' weeks.